Being on the other side of town caught me at the mall and while I was in there I ran into a girl tarsha I dated in early 2006, that was one of the many things she said about my "problem". Few people who know me know that 2006 was a tumultuous year for me and that tumultu-ocity manifested itself into two things.

1. PE

2. ED

For any man that's some heavy shit to deal with but for a 21 year old in the so called best years of my life. That shit was like a dagger in my heart and soul! I turned to my homies, but them punk ass tricks made it worse. I turned to my homegirls and they made it even more worser! Just seeing her brought back all those terrible memories, if I was a weaker person I would of ran out of that mall stark raving mad! But we had a convo that wasn't awkward as I thought it would be.


I have officially sworn off going to the malls for clothes shopping purposes. Well I take that back because I still fluck with ae and express, but as far as urban wear is concerned I'm done. Who even wears urban wear / ed hardy anymore?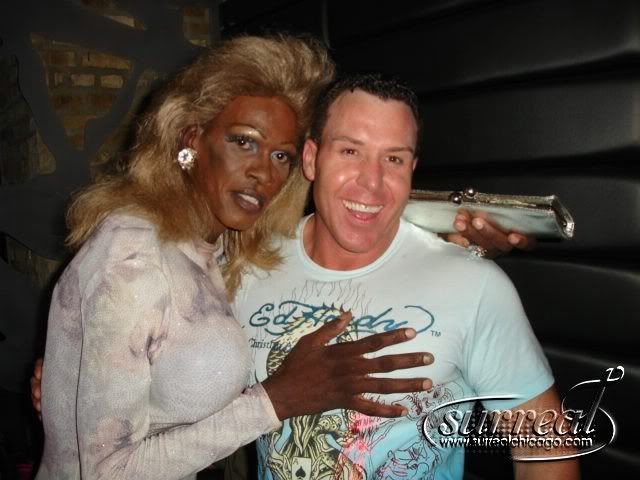 My point exactly...

I remember going to the mall before and being disgusted, I thought I would go in yesterday and it would change. How wrong was I…? Everything is still bright colours and skulls and empty quotations. Pretty soon it's gonna be nothing but gently used clothing for me!